If we look at 2019 cannabis trends, the overall rate of cannabis use has significantly increased over the past decade among people of all age groups across the world.
The cannabis market in various countries is expected to mature a lot in 2019 – and Canada is no exception. Everybody is curious to find out how cannabis legalization will play out in the Canadian marketplace.
They want to find out how consumer tastes and preferences will affect cannabis producers and retailers.
When the Cannabis Act passed, there were no signs of cannabis edibles and beverages in Canada. But in 2019, that – and a few other things – is going to change.      
Top 8 Cannabis Trends in Canada for 2019
Let's have a look at the top eight cannabis trends we'll be seeing in the spotlight in the year 2019!
1. The Rise of Cannabis Edibles
The market of cannabis edibles will likely boom this year, becoming a billion dollar industry in Canada.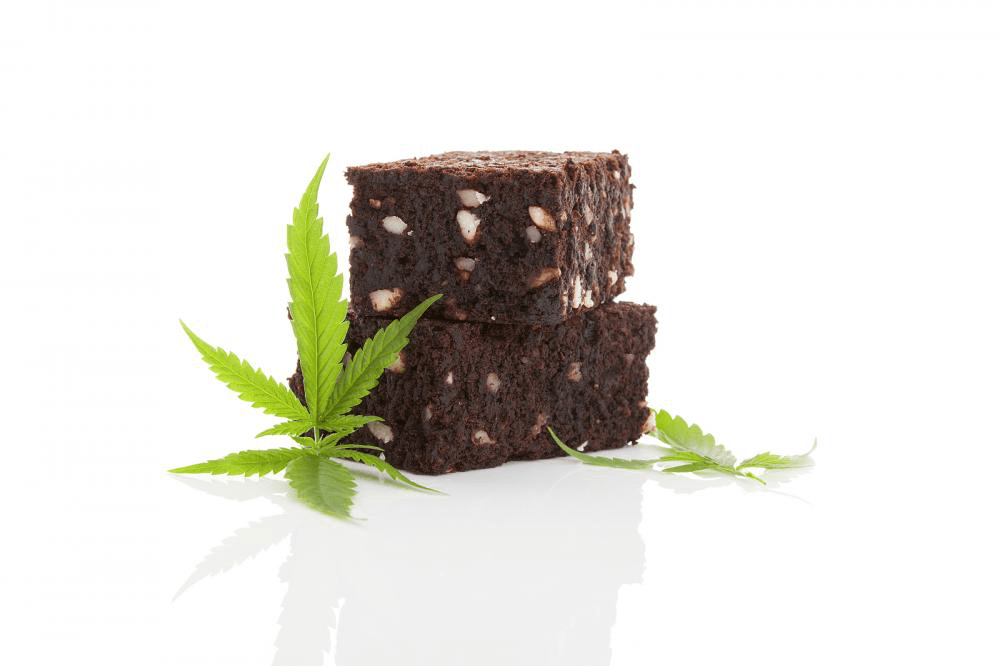 The trend of cannabis smoking is evidently going down, giving way to the edibles market to reach new levels of popularity and profits. In fact, experts estimate that this market will grow to $4 billion by 2022 in Canada!
The legality of cannabis edibles will result in nearly six out of ten potential cannabis consumers choosing edible products over other cannabis forms. Canadians showed great enthusiasm and curiosity in regards to trying baked food items, like cookies and brownies, and chocolate items containing cannabis.
The Canadian government has released a set of regulations for cannabis edibles – and the most important is the limitation of THC in these products along with offering child-resistant packaging.
2. Cannabis Beverages
Despite the strict regulations of Health Canada against the mixing of cannabis and alcohol, we're seeing alcoholic beverage companies jumping into the market. The partnership of the Constellation Brands i.e. the group behind Corona and Modelo beers with Canada's largest cannabis producer, 'Canopy Growth' is a proof. Even Coco-Cola is eying the cannabis market!
These alcohol companies are looking forward to entering the Canadian cannabis market to produce and market drinks infused with THC.
In 2019, we can expect THC and CBD-infused variants of coffees, juices, and sparkling waters. Manufacturers will likely portray the CBD variants as 'health drinks' without guaranteed claims, considering the fact that CBD has the ability to reduce anxiety and inflammation in users without inducing the feeling of being 'high'.
3. Forget Flower, Bring On the Concentrates!
Cannabis vaping is yet another trend that we'll be witnessing in 2019.
Corey Koffler is a co-founder of a vape company called Green Tank who is confident to see a rise in the popularity of cannabis concentrates use. According to his prediction, vapes will surpass flower sales and the concentrates industry will be worth $8 billion by the year 2020.
4. Medical Cannabis Industry Will Continue to Thrive
Despite the legalization of cannabis in Canada, the consumers of medical cannabis will likely stay loyal to their original providers rather than switching to recreational weed. Thereby, medical cannabis facilities will witness increased customer retention and acquisition in the near future.
The reason for this may be that people tend to trust medical cannabis more even if medical and recreational markets align with the same governmental standards. Moreover, medical cannabis is typically cheaper than recreational weed.
5. Expanded Health and Wellness Applications
With the legalization of cannabis in Canada, it's most likely that the number of patients who use medical cannabis as a treatment resort will increase
Wellness brands across all popular categories, including food, beverage, and beauty are embracing cannabis. CBD is being used as a safe and reliable treatment option for various medical ailments. It seems to be effective for inflammation, chronic pain, and mood disorders.
6. Women Catching Up to Men
Gone are the days when cannabis consumers were mostly men. In 2019, more and more women will turn to cannabis use for treating different health conditions.
While some women use cannabis to manage menstruation, menopause, or mental illness, others may use it to relieve premenstrual cramps and pain. Many women consumers also use it for improving the quality of their sleep or for enhancing their sex life.
7. Tourism
On a different note, we can expect the Canadian tourism industry to join in on the cannabis craze.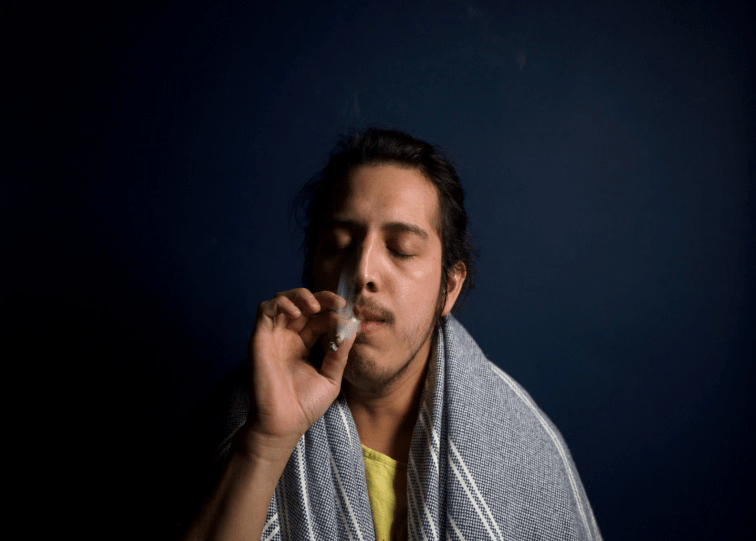 In cities like Vancouver, we can already see people incorporating cannabis into cafes and non-dispensary retail stores. If we talk about big retailers, like Cannabis Growth, their focus on repurposing old buildings to catch up on the cannabis trend is turning heads. They're turning big factories into functional structures where visitors can get educational tours.
Social consumption of cannabis is another notable change already in place. In 2019, we can expect more people to openly smoke cannabis in coffee shops and pubs. Not only this, but fine dining, massages, and weddings are also likely to be infused with cannabis. This implies that Canadians are very ready for this new cannabis trend.    
8. Increased Popularity among the Aging Group
The aging consumers or boomers make up a large, growing segment when it comes to cannabis use. While most of them want to treat their health conditions naturally, some think they shouldn't be missing out on all the fun! After all, they also deserve to unwind, destress, and relax with cannabis!
Apart from recreational use, the elderly population finds a natural remedy in medical cannabis. They mostly use it to relieve chronic pain in different areas of their body. Moreover, they also find it helpful for treating medical conditions, including Alzheimer's disease and sleep problems.
These 2019 cannabis trends very much predict the future of cannabis in Canada. No matter what skeptics say, one thing is clear: the statistics of cannabis use is going to see a sharp spike this year! While people smoke cannabis for recreational purposes, the use of the natural herb for medicinal purposes will remain to be the highlight of the year. People, regardless of their gender and age, will continue to use medical cannabis for treating various health problems.
If you're interested in using the herb for medical reasons, make sure you get the best-quality strains from Budget Greens!